Learning Support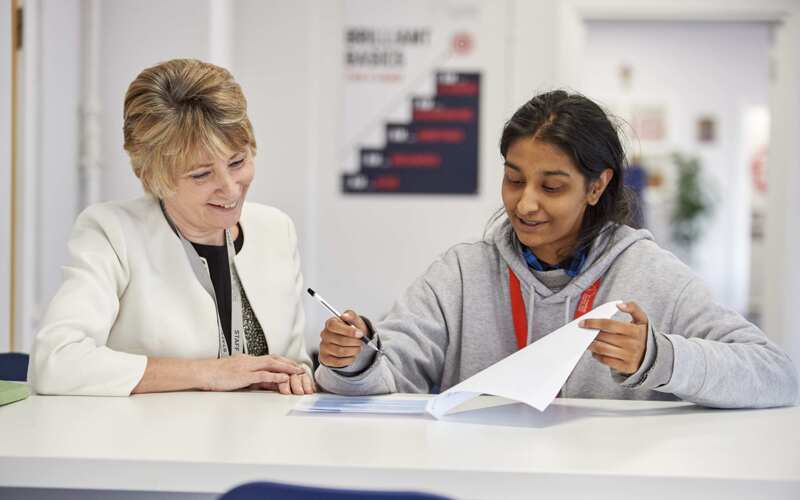 "The Learning Support Dept at St Charles has really helped me and pushed me to achieve high grades and motivates me to achieve my full potential. I have become more autonomous and have grown in confidence academically and personally."
The Additional Learning Support Department at St Charles Catholic Sixth Form College has a strong reputation for providing high quality and individually tailored support for students with a variety of identified needs. The Department adopts a holistic approach to support and our aim is to affect positive change for all students with a Special Educational Need and Disability (including students with an Education and Health Care Plan) and other vulnerable students by helping them achieve their chosen learning goals and future ambitions.
We provide ALS for students who fall into the 4 categories of need as per the SEND Code of Practice in addition to providing support for students with English as an Additional Language, those with medical needs and those in receipt of exam concessions. Our experienced and specialist ALS team of teachers and teaching assistants work in partnership with students, their families and multi-disciplinary teams of professionals, including but not exclusively, education providers, speech & language and occupational therapists, mental health professionals, vision support services, to remove barriers that prevent individuals from accessing the curriculum, enabling them to achieve their potential and helping prepare them for their next steps and adult life.
Students are supported in an inclusive and nurturing environment through appropriate one to one or shared in class support in mainstream classes, in addition to out of class one to one or small group and drop-in targeted support sessions in our newly refurbished ALS accommodation which is a specialist provision for students with a specific diagnosis of Autism Spectrum Disorder/Condition (ASD).

Please contact Mary McHugh, Head of Learning Support to discuss any aspect of the provision.
Contact Head of Learning Support, Ms Mary McHugh
"Learning Support has really helped me progress academically and personally, providing a quiet, calm study place and excellent all round support. Having additional out of class top up sessions with specialist staff is really helping boost my results and confidence. After St Charles, I plan to study Business Management at degree level."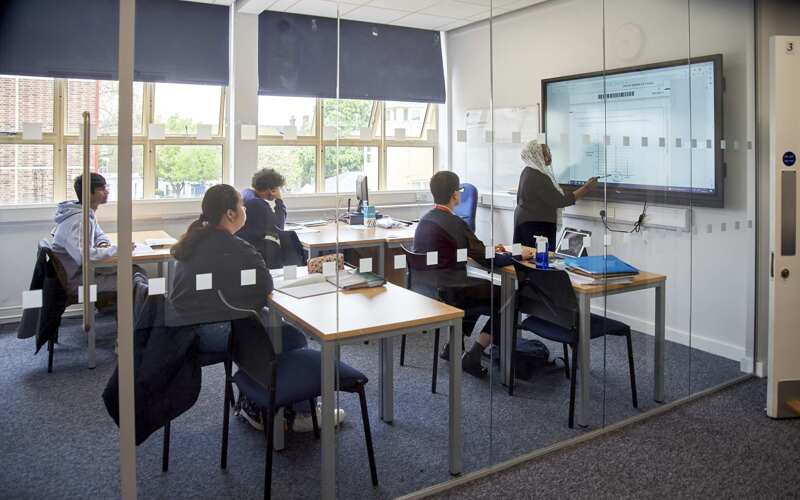 All staff, parents and visitors have a statutory responsibility to safeguard and promote the welfare of students. Please click here for more information on safeguarding.