Learning Resource Centre (LRC)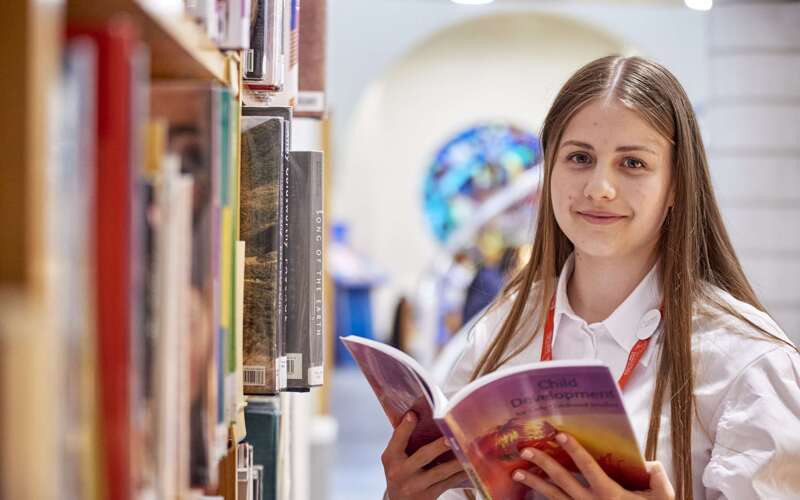 The Learning Resource Centre (LRC) at St Charles supports teaching and learning within the College, through the provision of relevant teaching resources and the development of study and information skills.

The LRC aims to equip students with the knowledge and skills that help them to become independent learners.
The LRC includes:
Wakelet - a digital presentation platform that organises a mix of content for easy access, to share a mix of digital content in a creative recognizable platform to engage with students and staff.
Enter the LRC's Wakelet Platform
Individual study spaces
A Group Study Room
Staff on hand to help with enquiries
An upstairs Gallery for quiet, private study
IT & Computing Facilities:
An IT area with 28 computers
5 Apple iMacs
All computers have MS Office programmes and internet access
A collection of electronic resources specifically selected for the students' needs. These resources include online newspaper databases, subject-specific resources, academic journals and many more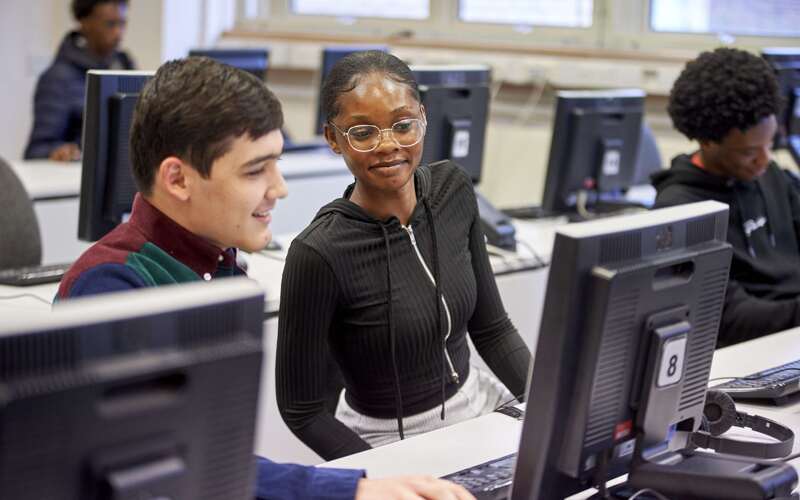 Resources & Services:
A large collection of print items, including fiction and non-fiction. Non-fiction titles include textbooks and revision guides, as well as a huge range of extended reading material on a large variety of subjects. Our non-fiction titles range from classic literature to popular contemporary young adult titles
Subscriptions to academic journals
Mobile device chargers and a lockable charging cabinet
Photocopying and scanning facilities
Subject-specific displays and promotions
A wide range of printed help materials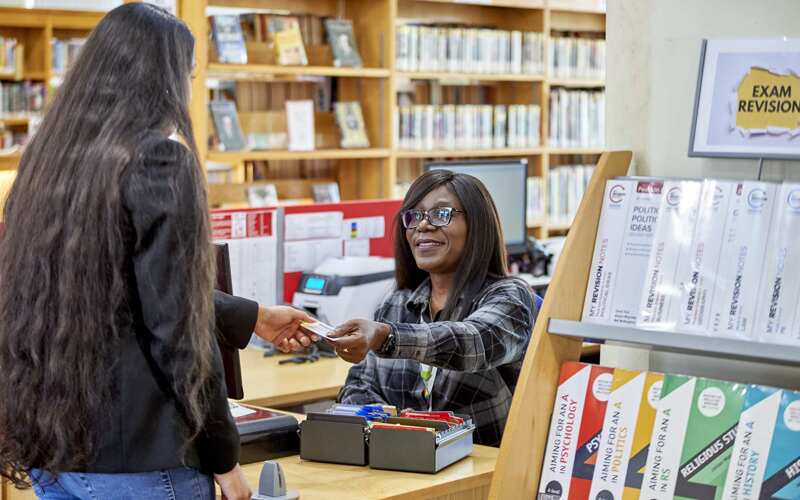 The LRC is open Monday to Friday from 8.30am until 4.45pm (Wednesday 4.30pm).
General Enquiries: 020 8968 7755 x217
Email the LRC: library@stcharles.ac.uk
All staff, parents and visitors have a statutory responsibility to safeguard and promote the welfare of students. Please click here for more information on safeguarding.