Learning Support Student of the Month - December 2021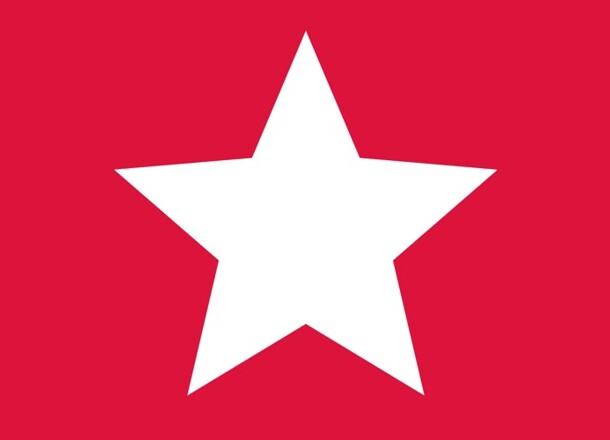 News
17th Dec 2021
Our Student of the Month – December 2021
Kimberley Mswaka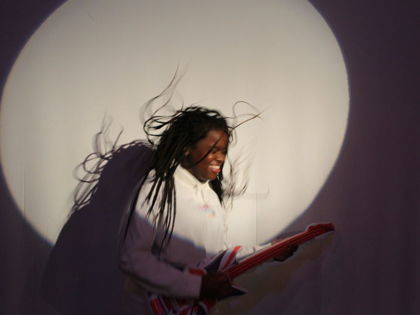 Kimberley Mswaka is a second and final year student here at St Charles Catholic Sixth Form College. Having joined us in September 2020 from the Sacred Heart High School in Hammersmith, she is currently studying L3 Performing Arts and AL Photography. In addition she has taken on an extra qualification this year through completing an Extended Project Qualification on "Dance styles and influences in 20th America" which is testament to her sheer dedication and love of performance.
Kimberley is an outstanding member of the College's Performing Arts Department and is cited as someone who puts her all into everything she does!
When asked about her love of performing arts she said:
"Studying Performing Arts has helped me to learn new skills and improve my existing abilities in singing, dancing, scripting and acting. Performing Arts has also helped me to build my confidence. At the beginning of the course I felt I was lacking in confidence but as time went on and with support from my peers and teachers and support staff I was able to grow in confidence both on and off the stage."
When asked about Kimberley, Miss Nash, her Performing Arts teacher commented:
"Kimberley Mswaka is an outstanding student in Performing Arts. Kimberley completes every piece of written work well before the deadline and is one of the most hardworking students I have taught. Kimberley is developing her acting skills and has shown great progress and promise. She is able to entertain us all with effective characterisation and projection. She is on target to achieve a really impressive set of results at the end of her course! She works extremely well as part of a team and has taken on various leadership roles in the department. Kimberley is a joy to teach and is well deserving of Student of the Month!" She is equally a well-respected member of her photography and EPQ groups where she is reported by Ms Hemsley Head of Art and her photography teacher, and Ms Leech, her EPQ teacher to be studious and totally dedicated to achieving the highest possible grades in both subjects. An extremely thoughtful and pleasant student, she is an asset to her classes and is a positive role model for her peers.
Ms Montique from the College's learning support department who supports Kimberley with her subjects states "Working with Kimberley has been both a pleasure and honour. Her dedication to her craft and her overall growth has been wonderful to witness this year. I could not ask for a more hardworking and inspiring student to work with and I look forward to seeing all the amazing things she's destined to achieve in the future"
Kimberley is also an active participant in many extra-curricular activities in college and is a wonderful addition to any team she gets involved in thanks to her positive work ethic and can do attitude. She recently played a starring role in the College's annual Christmas Cabaret where she performed "Bohemian Rhapsody" to much acclaim. She was completely dedicated to the Cabaret's success in her role as Assistant Director where she willingly devoted many hours of her free time to ensure the smooth operation of both her own performances and that of her peers. She ensured the show "went on" for all through her incredible efforts and organisation! She supported her classmates in all manner of ways, whether it be costuming, performing as an extra, or simply giving confidence boosting talks before the performances!
Looking ahead to next year Kimberley wants to continue her studies in Drama/Acting
at university and has already had a number of successful auditions at top universities. We are confident that she will continue to impress and excel. What a fantastic journey you are on Kimberley! Well done!