St Charles students secure places at Russell Group Universities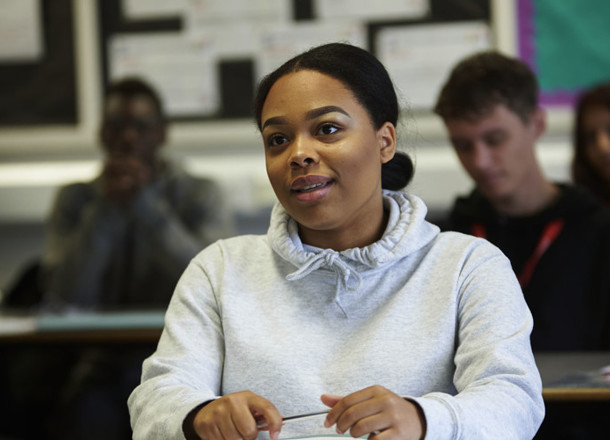 News
13th Mar 2022
We are beyond excited to share that so far 43 St Charles students have received offers from a Russell Group University.
Russell Group Universities are a group of Universities which share a common focus on research and academic achievement. Their reputation is notable and students jump at the chance to be educated in their environment.
Russell Group universities work hard to create the ideal learning environment for students to flourish. The combination of teaching and research excellence in our universities will offer you the chance to learn from some of the world's most respected academics. You will be supported to make sure you get the most from the education our universities offer and you'll have access to some of the best teaching facilities in the UK: from libraries and lecture halls, to labs and online learning tools. In combination, this gives Russell Group graduates a huge step up to achieving success in the wider world.
Agnes T - Cambridge University to study Anglo-Saxon, Norse and Celtic studies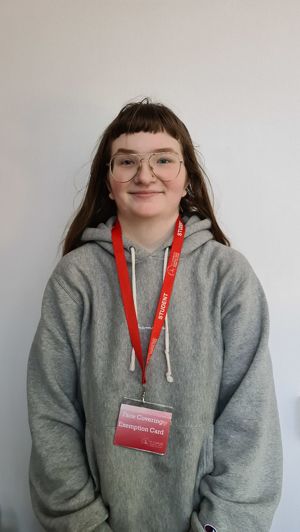 Agnes T joined us from Holland Park School in September 2020 to study A Level Criminology, Psychology and Photography.
My time at St Charles has been very positive. I have enjoyed going to lessons and interacting with my teachers and peers. I applied to Cambridge to read Anglo-Saxon, Norse and Celtic studies.

I only applied to Cambridge because it is the only university in the country that offers a course that incorporates the history, language and literature of those people. I find the subject very interesting and would like to learn more about it.
Gavin B - University of Southampton or University of Bristol to study Law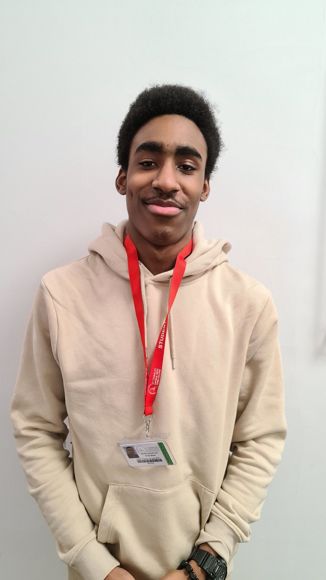 Gavin B joined us from Newman Catholic College in September 2020 to study A Level Media Studies, Sociology and English Literature.
I'm quite elated by the prospect of the opportunity to potentially study Law at a Russell Group University, such as the University of Southampton or the University of Bristol.

I would have to graciously commend the teaching staff at St Charles for playing a pivotal role in providing me with constant support and motivation that has allowed me to work hard to pursue Russell Group University positions.
Gabriel O - University of Leeds, University of Nottingham, University of Southampton to study Aerospace Engineering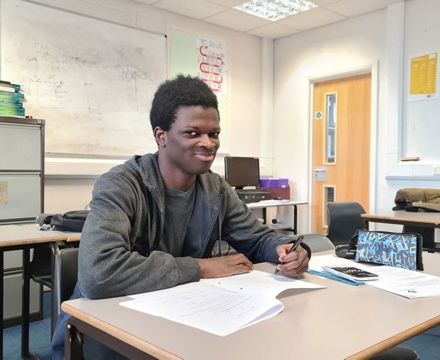 Gabriel joined us from Crest Boys' Academy in September 2020 to study A Level Maths, Biology and Chemistry.
I am really glad to have the opportunity to go to a Russell Group university. They have the resources to push me further than other universities and can help me reach my full potential. Aerospace engineering has long been my dream career and I feel closer than ever to reaching this goal. In university, I have the knowledge of multiple generations of discoverers in my hands, and I can't wait to learn from their work.
Good Luck to all our students with their offers!